"UGOKI HIBIKI HIKARI"

"Sound, Movement and Light".... It is a body theory in the form of cinema:


Staring

NAKAE Emi

NAKAMURA Yuko

KATSURA Jakusaburo
(Rakugo comedian)


Guest Appearance

YAMASHITA Yoko

TRAILER ( click UGOKI. HIBIKI. HIKARI)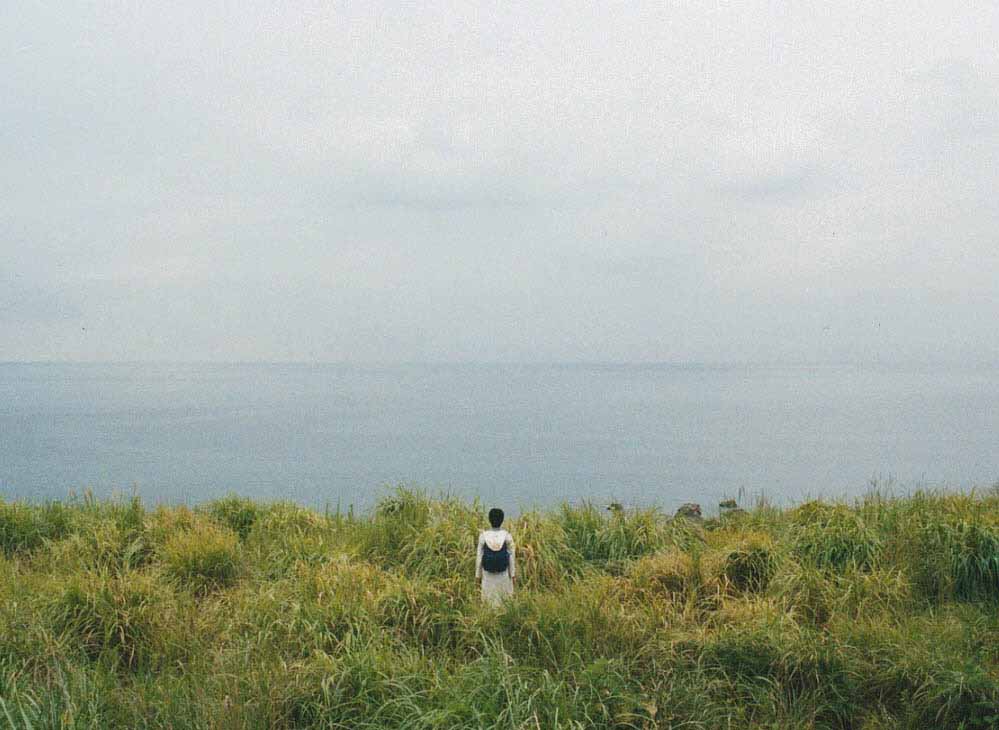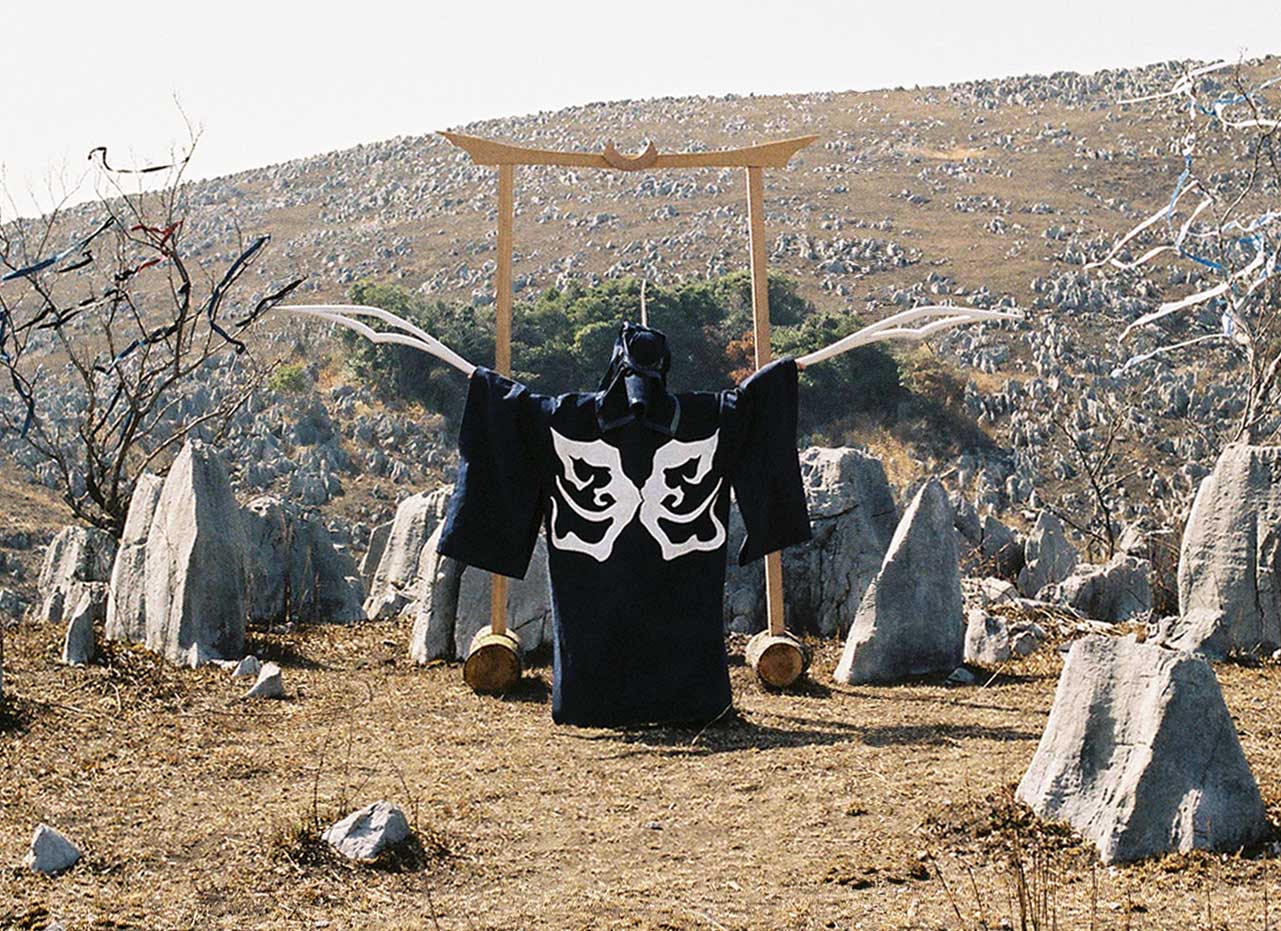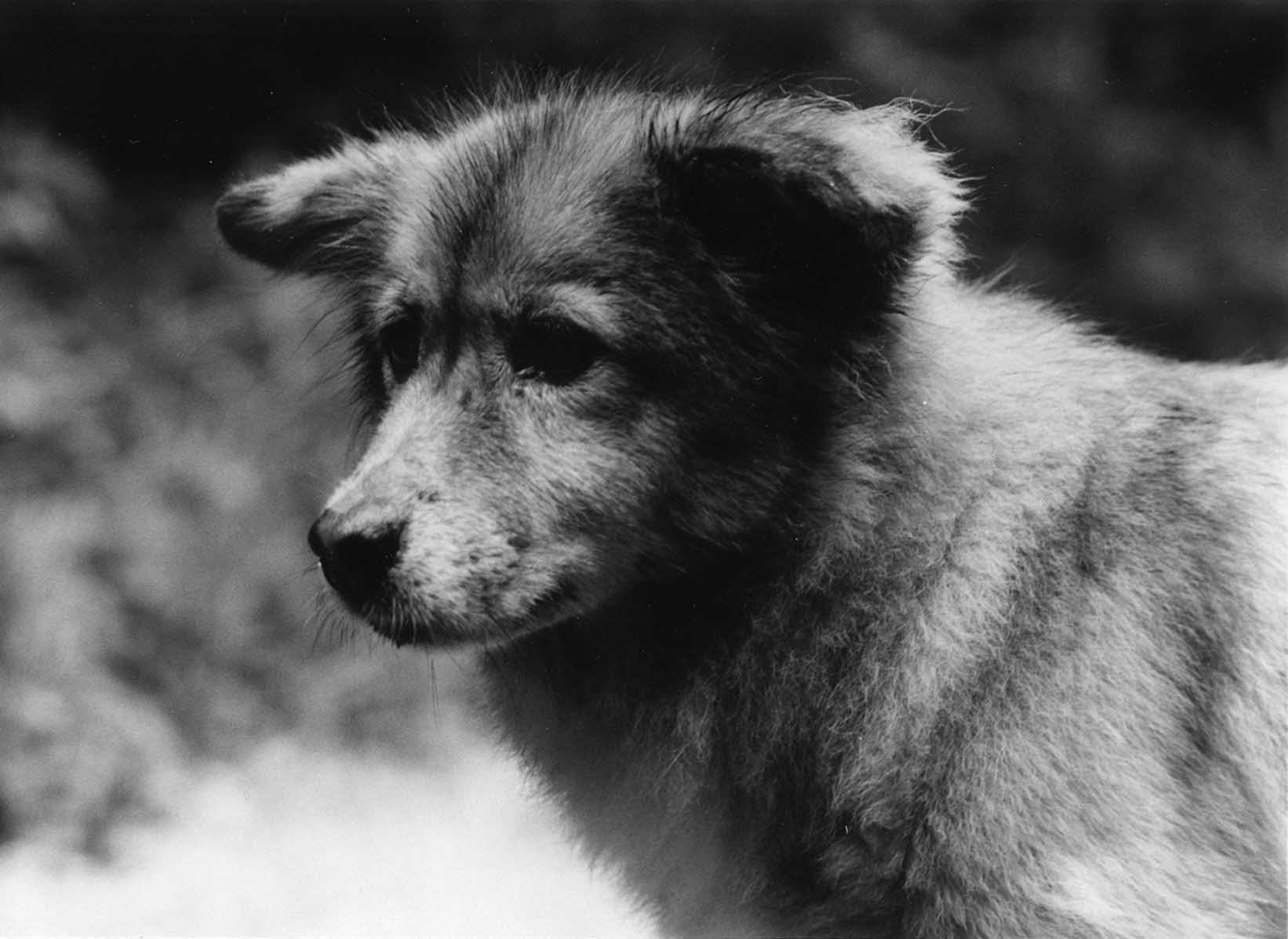 (C)2003 ART OF WISDOM Co., Ltd.

We call the cinema as "The Art Spectacle."

It consists of three main sequences;
1) original sacred festival dance of Japanese aborigines
2) dialogue of a young woman and a old man with absurd allegories
3) interview about large earthquake stroke Kobe city in 1995
REVIEW NEW!
"UGOKI HIBIKI HIKARI"
2005 / video / 177min / color & monochrome / 1 : 1.37 / stereo


written, directed, filmed, edited and musical direction by
TSUCHIHASHI Masahiro


art direction, costume design, filmed and produced by
DEGUCHI Takako
choreography by
NAKAE Emi
TSUCHIHASHI Masahiro
music by
KONDO Daichi
HAMANO Hideko
KUBO Hiroshi
KANOH Kohzan
HORIKOSHI Akihiro

poetry by
TAKEMURA Kei

computer graphic by
KA JIZUKA Chiharu


executive producer
ECHIGOYA Takashi (AAC)
SUZUKI Tomoyuki
TSUCHIHASHI Masahiro
planned by
AICHI ARTS CENTER

AN
ART OF WISDOM
PRODUCTION
ART OF WISDOM Co., Ltd